Tutoring Services
"Getting Through this essay, and getting a head start on the next one"
Nichole is not currently accepting new clients.
As a tutor, I have two goals: (1) to help make whatever essay, story, or project you're working on the best it can be, and (2) to give you the skills and techniques to write something better next time.
My expertise covers English grammar and punctuation rules as well as organization, structure, theme, character, argument, audience, and other writing principles.
I'm located in Spanish Fork, UT and can meet in-person or online for 30-minute ($15) or 60-minute ($30) tutoring sessions, although I do reserve the right to refuse service based on content, preferences, or scheduling. I work with clients of any age, whether that's kids in school, adults who want to write a book, or grandparents who want to record their life stories.
We can work one time on a specific assignment that's giving you trouble, or meet on a regular basis to work through a semester of classroom assignments, a series of your own creative writing, or even work through exercises I can assign you. Anything it takes to make you a better writer.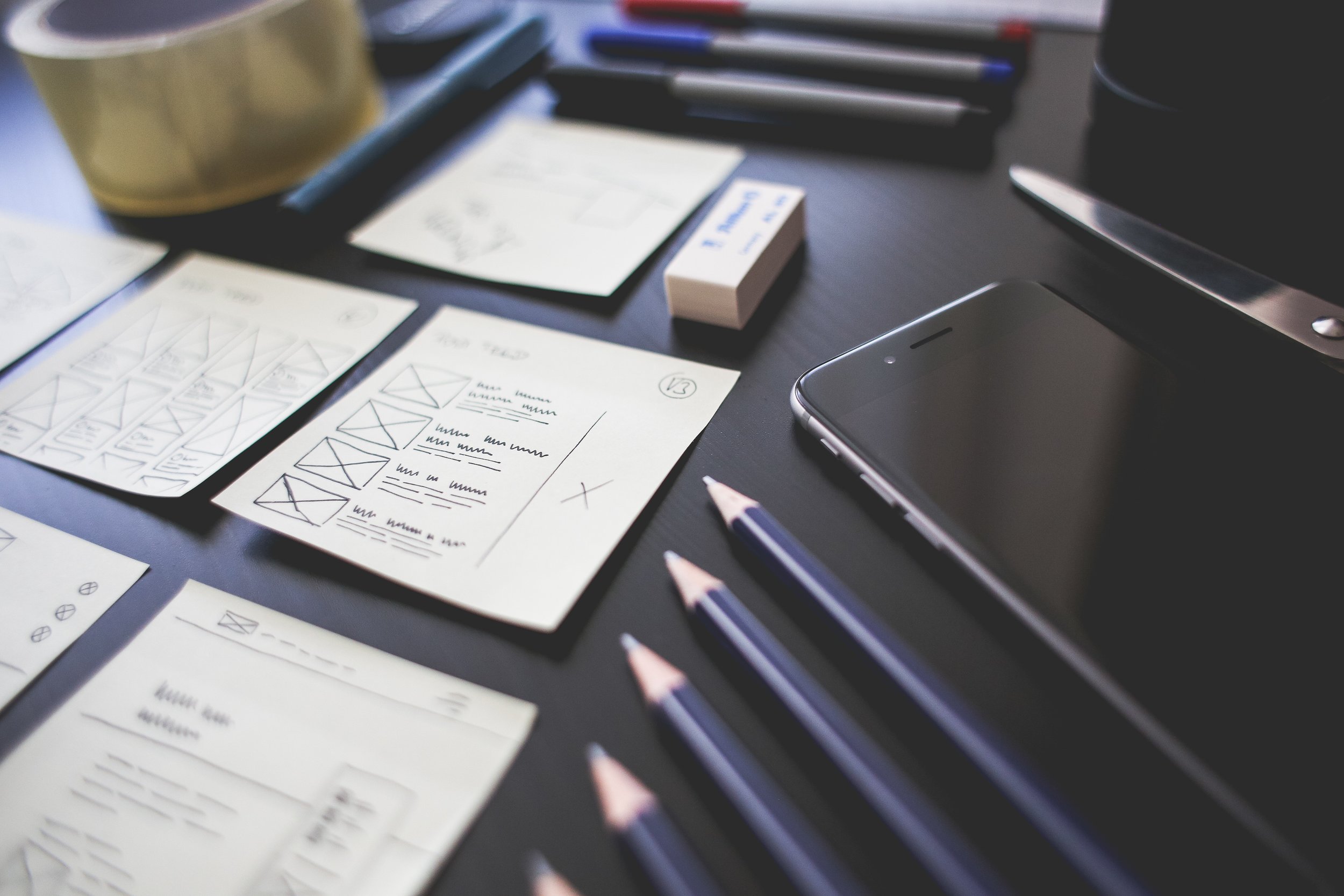 Clear and Powerful Writing is a valuable skill that takes time, study, practice, experimentation, and good feedback.
My Experience
I have a Bachelor of Arts, Double Major in English and Linguistics from BYU, with a minor in Editing.

I tutored over 450 students as a Writing and Grammar Tutor at the BYU Writing Center, both ESL students and native English speakers.

I've worked in editorial capacities at four different magazines, including the Liahona and New Era.
What to expect in a Half-Hour tutoring session ($15)
We'll begin by discussing your goals with the piece of writing you brought, the audience of your writing, and any specific concerns you may have.

We'll read your writing together, out loud, making notes as we go. In a half-hour session, we can easily get through three or four pages of double-spaced material. (Longer pieces of writing may require multiple tutoring sessions.)

We'll discuss what's working in your writing and what's not, where you've improved and where you can still improve, and what strategies and techniques will be most helpful to improve your writing.

You'll leave each tutoring session with written notes to guide you in revisions.

In future sessions, we can revisit pieces you've revised or look at other pieces of writing.

Alternatively, we can have a brainstorming tutoring session if you haven't started writing a particular project yet.
What You Can bring to a Tutoring session
Essays for School

Research Papers

Book Reports

Creative Writing

Personal Histories

Memoirs

College Admissions Essays

Grant Proposals

Academic Theses

Resumes and Cover Letters

Personal Statements

Almost anything else you can think of!